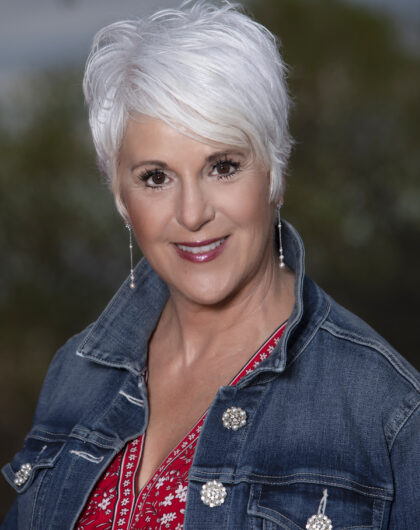 Kim Fritz is a Licensed Esthetician, certified by Washington DC and the State of Virginia Board of Cosmetology, and licensed in the State of Virginia and North Carolina, with training from Yvonne de Vilar School of Scientific Skincare of Vienna, Virginia. Kim is also a Certified Laser Technician and is skilled to perform Microdermabrasion and Skin Rejuvenation. With over 25 years of sales, marketing experience, our business is dedicated to providing our clientele with the highest in quality, service, and products.
At Lasting Impressions, our philosophy is simple — we believe that healthy, fabulous skin can be achieved by correctly analyzing the skin and offering the best and most comprehensive spa treatments, which our clients can continue at home with the KL Collections: a full range of customized, all-natural products to meet anyone's skincare needs.
Lasting Impressions offers the ultimate in relaxation and rejuvenation and our goal is to fulfill the promise of delivering beautiful, healthy, and more youthful-looking skin. Keeping in mind that first impressions make a "lasting impression", we invite you to experience the many benefits of our unique, boutique spa, and to discover the luxury of personalized skincare.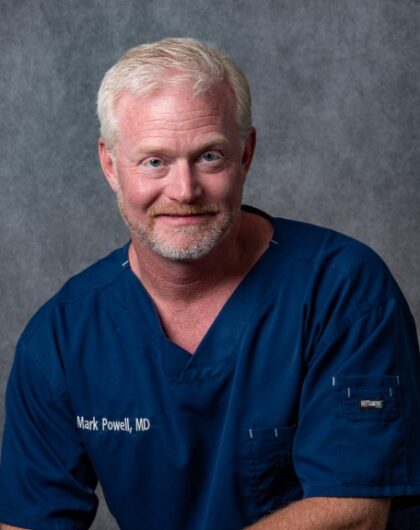 Dr. Powell has been in medicine for 25 years and in the South Hill, VA area his entire career.  Originally from Rochester, NY, Dr. Powell relocated to Southside Virginia upon completion of his education and training.  He received his Bachelor's Degree from Cornell University and his Medical Degree from the University of Pittsburgh.  He completed an Anesthesia Residency in Pittsburgh and provided anesthesia services at Community Memorial Healthcenter in South Hill for almost 10 years.
Dr. Powell has been providing care at South Hill Wellness Center, LLC since 2018. He enjoys the personalized atmosphere of a small-town office as opposed to working in a hospital and enjoys connecting with people on a personal level helping his patients feel better about themselves through his interest in Bio-identical Hormone Replacement Therapy and Medical Aesthetics.   He has had a long-term interest in performing Medical Cosmetics, which he says, in addition to his extensive injection experience with muscles, joints, and spinal cord epidurals, Cosmetic Injections add a creative touch to his expertise.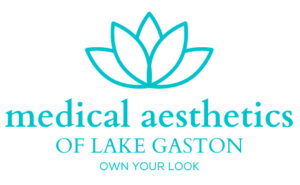 Two businesses….one spa location! We now share our Lake Gaston office with Medical Aesthetics of Lake Gaston to provide cosmetic injections and fillers.