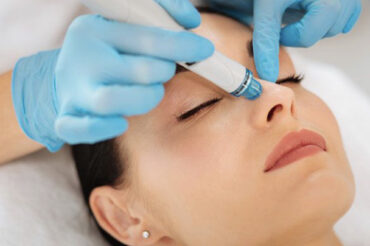 IONFUSION MD HYDRA-DERMABRASION
An advanced skin treatment that involves gentle, crystal-free exfoliation of dead skin cells and extractions, using a diamond tip wand, while infusing the skin with antioxidants, peptides, and vitamins to hydrate and protect the skin. At the same time, LED light therapy can help to address concerns such as acne and circulation, resulting in a glowing effect on the skin. This treatment brightens and tightens your skin, increases circulation, and eliminates impurities and dead skin cells.
Single:  $125
Platinum: Add on the following services for $40 each:
Signature 15-minute Facial Massage and Masque
Dermaplaning
Glycolic Peel and Masque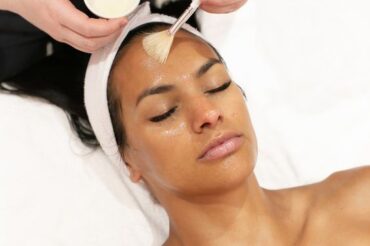 A therapeutic and relaxing facial treatment includes deep cleansing, skin analysis, facial peel, warm steam, facial massage using a collection of pre-blended 100% natural essential oil elixirs, purifying and hydrating masques, decollete, and hand massage treated with paraffin. For additional benefits and results, a 30% Glycolic Peel is recommended with the facial treatment.
Facial:  $95
Facial + Peel and Microdermabrasion:  $145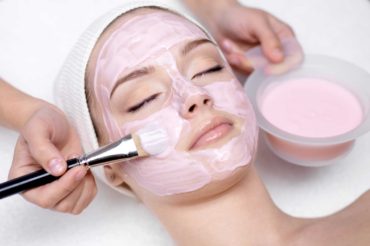 The TCA Peel is a noninvasive skin treatment used to treat skin discolorations, scarring, and wrinkles. This intense peel is suitable for mild to moderate skin imperfections on most skin types and helps reduce the effects of sun damage with noticeable results in just 3-6 treatments. The TCA chemical peel can cause temporary stinging, redness, and irritation, with moderate peeling lasting 5-7 days.
Single: $95
Series of 3: $260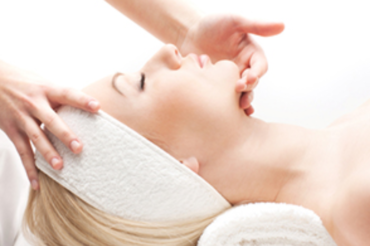 Our signature peel can be used on all skin types and is suitable for mild skin imperfections. The Glycolic Peel brightens the skin, increases collagen production, reduces hyperpigmentation, and will result in a more radiant appearance after just one peel. There is no downtime and little or no visible peeling. The treatment can be repeated every two weeks. For best results, this peel may be accompanied by a facial treatment and Medical Microdermabrasion.
Single:  $25
Single + facial:  $95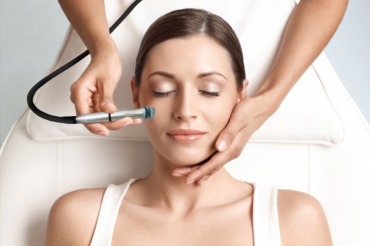 Diamond Tip Microdermabrasion is a minimally invasive treatment that professionally exfoliates the skin by removing dead, uneven layers of the skin. This crystal-free technique uses a diamond tip instrument that gently abrades the epidermis, leaving the skin smoother, brighter, and more even. Visible results after 4-6 treatments include smoother, more refined skin, while lines are softened, and dark spots and hyperpigmentation become less noticeable. For significant results, this treatment is recommended with a European Facial and Glycolic Peel. T
Single:  $95
Single + facial and peel:  $155

Ultimate Signature Spa Package:  $190
*Includes European Facial and IonFusion MD Hydra-Dermabrasion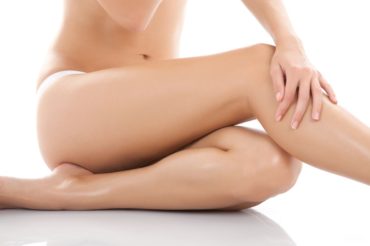 Hair removal services entail the use of depilatory waxes and provide removal of unwanted hair in the desired areas of your body. Your skin will feel smoother, and with multiple treatments, the hair will become thinner and less apparent.
Waxes are priced accordingly. Please call to inquire.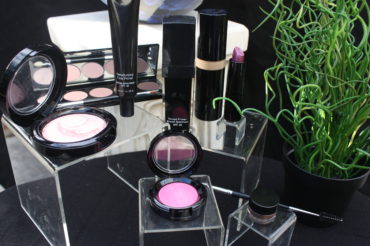 PROFESSIONAL MAKE-UP CONSULTATION AND APPLICATION
Look beautiful and feel special…The professional make-up application is a one-on-one session including skin and personalized color analysis, application techniques and customized cosmetic colors, and product suggestions to create your own special image.
Wedding party packages and Portrait/Photography Make-up are also available (priced separately).
1 Session: $60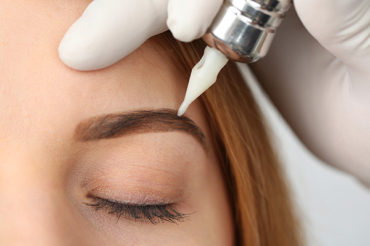 For dramatic-looking eyes, try a long-lasting tint with incredible results…
Eyebrows:  $25
Eyelashes:  $35
Brows + Lashes:  $50
Create your own personal Spa Party. This service invites you and up to 5 guests to enjoy a relaxing day of pampering in the serenity of our Spa setting. Your experience will include a luxurious 45 minute European Facial, a 30-minute full-body massage, refreshments, and more. Book your Spa party for you and up to 5 guests and receive your services complimentarily! Your Spa Party experience is the perfect way to celebrate amongst friends any special occasion, such as Birthdays, Valentine's Day, Bridal Showers, and more.
Standard Price:  $150 per guest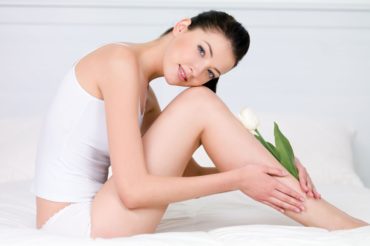 This procedure is designed for fast and effective facial hair removal for all skin types. After 6-8 treatments, with intense pulsed light, returned hair growth is minimal to none. Although we use IPL, the light waves are attracted to the darker pigmented hair, the IPL hair removal is not effective on light or blonde hair.
6 Treatment Series:  $150