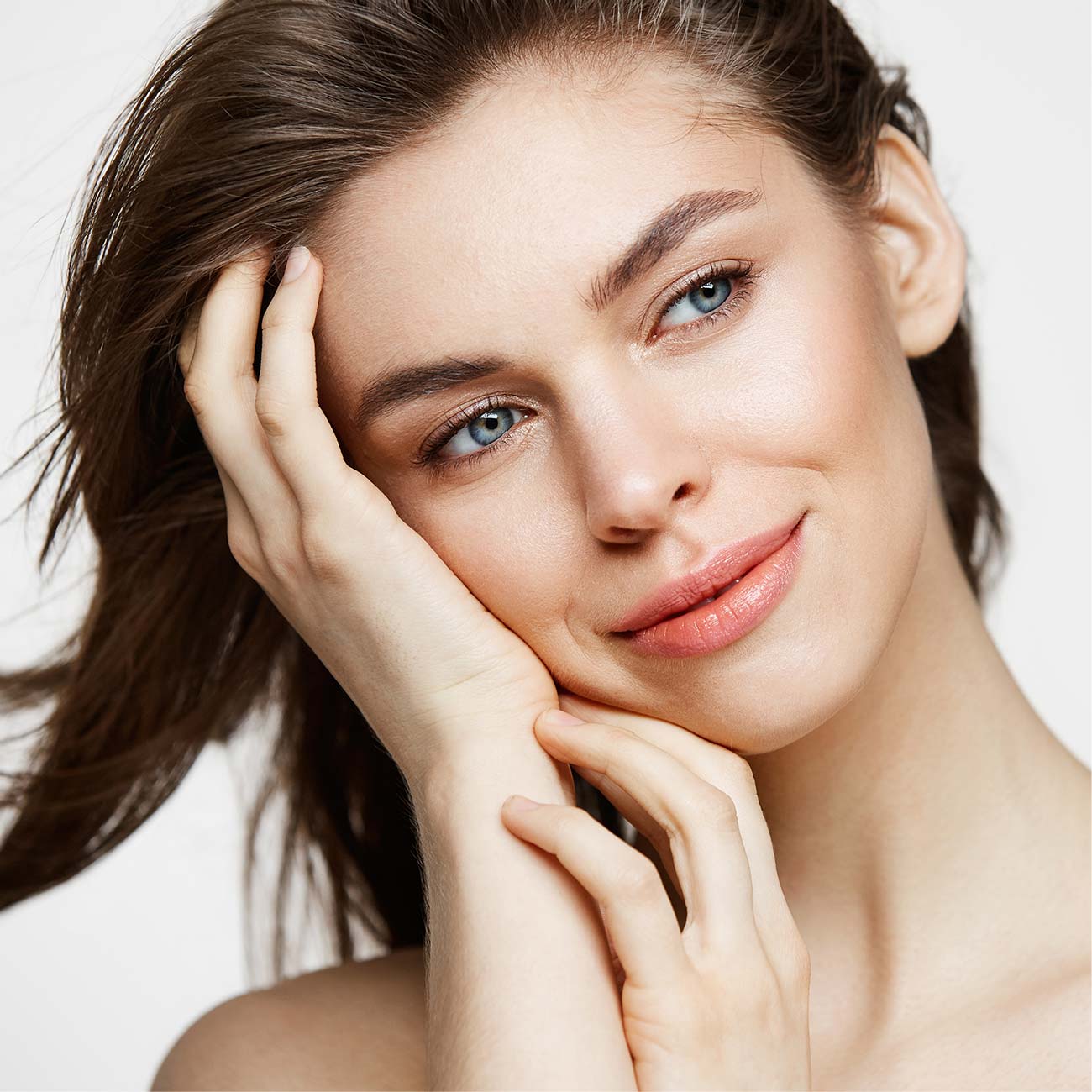 TRENDING SKIN CARE ACIDS
Turning back the clock on aging is definitely a concern for the middle-aged and looking for trending skin care products with anti-aging ingredients are key to expanding your existing skincare routine. Learning the benefits of trending ACIDS common in skincare products today will assist you in choosing what products and services are best suited for your skin type and goals.
HYALURONIC ACID – While Hyaluronic Acid has always been a mainstay in skincare, its popularity is growing at an increasing rate. Hyaluronic Acid acts as a surface ingredient that actually attracts moisture to the skin, diminishing the appearance of fine lines and wrinkles. Hyaluronic Acid is extremely useful in retaining moisture. Since as we age, our natural production of Hyaluronic Acid diminishes, making it more important to use products that stimulate moisture, bringing back a youthful glow to the skin.
RETINOL (RETINOIC ACID) – Retinoids are a more complex ingredient and have had tremendous popularity as an ingredient in skincare products over the past years. For instance, over the last five years, skincare consumers' interest in Retinols has increased by 257%. Like Hyaluronic Acids, Retinoic Acid is most commonly used in age-defying services, treatments, and retail products. It targets uneven skin pigmentation and wrinkles, firming the skin for a younger appearance. While Retinols stimulate the production of collagen, this acid is also beneficial for hyperpigmentation, encouraging blood vessel production, improving skin color.
GLYCOLIC ACID – Glycolic acid is a versatile ingredient that is derived from sugar cane. It is the smallest and most popular alpha hydroxy acid (AHA), known for its ability to easily break through the dermis layer of the skin and provide an impressive, even exfoliation that improves the look of the skin, unblocks pores, and smooths the appearance of fine lines. Glycolic Acids are sun-sensitive, so it is important to apply a moisturizer with sunscreen afterward. Depending on the percentage of acid in the product, most Glycolic Acids containing 20% or more, are typically applied during spa treatments by a licensed skincare professional.
SALICYLIC ACID – Unlike Hyaluronic Acid and Retinol, Salicylic Acid is more often used to address and target acne skin types. Derived from the willow bark, Salicylic Acid is more oil-soluble, which is why it is a helpful ingredient for troubled, blemish-prone skin.
When choosing age-defying skincare products and spa treatments, it is recommended to meet with a skincare specialist for a personal consultation to discuss your skin type and needs. Some skincare acids are found in retail products for use in your personal home care regime, while other more intense acids are only available in a spa and applied by a professional, Licensed Esthetician. For a complimentary consultation, please contact your local Esthetician. All Austin Ridge residents receive Complimentary Consultations and 10% Off ALL products and services.